Oklahoma City, Houston reportedly interested in Tony Allen
He has been waived by the Chicago Bulls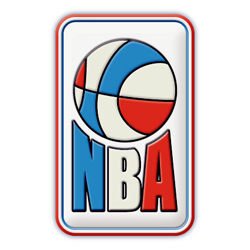 The Oklahoma City Thunder and the Houston Rockets have inquired about guard Tony Allen, according to David Aldridge of NBA.com.
Oklahoma City, Houston among the early teams inquiring about @aa000G9, released Friday by the Bulls, per league source.

— David Aldridge (@daldridgetnt) 9 febbraio 2018
Allen has been waived by the Chicago Bulls.