NBA
07/02/2018, 09.38
Video
Warriors' Draymond Green ejected, leads NBA with 13 technical fouls
The forward picked up two technicals and leads the NBA with 13 technical fouls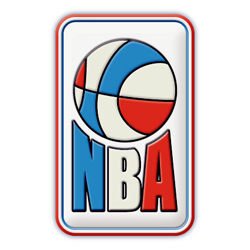 Draymond Green of the Warriors has been ejected again in loss to OKC.
The forward picked up two technicals and leads the NBA with 13 technical fouls.
Per ESPN,
Golden State Warriors forward Draymond Green picked up his second technical foul of the night in the fourth quarter, earning an automatic ejection in Tuesday's 125-105 loss to the Oklahoma City Thunder.
Referee Marat Kogut called Green for an offensive foul with 8:13 left, and Green tossed the ball in the officials' direction. The referee behind Green, Ken Mauer, tagged Green with the technical foul to send him to the showers early.
Green was hit with his first technical at the end of the first half when he argued with official Lauren Holtkamp, complaining that he was hit in the mouth by Westbrook.