Westbrook misunderstood then said he is happy to learn he wasn't last pick in ASG
Russell Westbrook thought he was the last pick in LeBron James' roster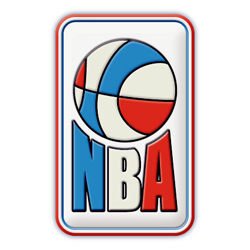 Russell Westbrook of the Thunder was happy to learn that he was not the last pick in LeBron James' team for next All-Star Game.
Per ESPN
, Asked his thoughts about being selected by James, Westbrook started with a standard answer.
"That's cool, man, that's good, man, they finally got the teams figured out," he said. Then from his nearby locker, Carmelo Anthony yelled out, "Tell 'em how you really feel!"
Westbrook smiled and laughed.
"But I see I was the last pick on the list -- I was just trying to figure out how ..." Westbrook said, referring to a list tweeted out by James.
Informed it was just in alphabetical order, an incredulous Westbrook yelled back at Anthony, "See, I told you, man! Alphabetical order, man! Of course I was first!" Westbrook walked away laughing, continuing on with Anthony, "Of course! What you talking about?"