Westbrook on Paul George's All-Star snub: I think it's just outrageous. Doesn't make any sense
Russell Westbrook on Paul George snub: 'I think it's just outrageous'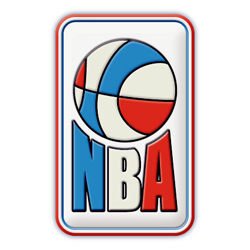 Russell Westbrook could not believe that his teammate Paul George won't play the All-Star Game.
George was not name among the reserves in the Western Conference.
Per ESPN,
Thunder forward Paul George was among the most notable snubs when the 2018 All-Star Game reserves were announced Tuesday, an omission that left teammate Russell Westbrook stunned and frustrated.
"Unbelievable. I think it's just outrageous, in my opinion,"
Westbrook said, demonstrably closing his eyes and shaking his head
. "I don't know who else made the team but got four people from one team, you've got guys complaining about getting snubbed until they get in, you've got guys just talking about it all the time.
"But the guys that deserve it -- should be in -- are not. I just don't understand. Doesn't make any sense."
"Guy leads the league in steals, competes every night, top two at his position. Don't make any sense, regardless of anything else," Westbrook, who was named to his seventh All-Star Game, said of George. "If you're going by All-Stars, there are certain All-Stars in this league. Everybody's not an All-Star. Just because you get voted in, doesn't mean you're an All-Star. I just think it's outrageous. But you know, it is what it is."
This is what George said about his situation:
"It wasn't going to put me in a funk or cause me to be in a lost place or a sunken place. I didn't make All-Star. It is what it is. I've got a longer break in between the season now."