Carmelo Anthony: After accepting the (new) role, the game is starting to become fun again
Melo scored 27 points against the Lakers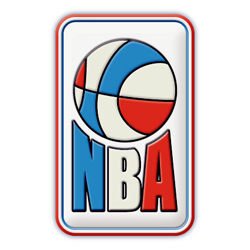 Carmelo Anthony scored 27 points in Thunder's win over the Lakers.
Melo said that after he accepted his new role he started to have fun again on the court.
Per ESPN
, "Once you accept something, regardless of what it is, I think you become comfortable with it," he said. "You start putting your all into it, you start working on that role and on that acceptance, and it becomes fun. I think right now, after accepting that role, I think early in December, the game is starting to become fun again for me, fun for us as a team. Any time you get to making shots and winning basketball games, it makes it that much more fun."
"I think any time you're making shots you feel good about yourself and what you're doing, what the team is doing," Anthony said. "Tonight was just one of those nights where the shot was falling and the game was fun. And we took advantage of that."