NBA
16/01/2018, 16.13
Video
Anthony after Westbrook's ejection: I'm done with refs. No disrespect, but I'm done with those guys
Westbrook ejected against Kings with two technical fouls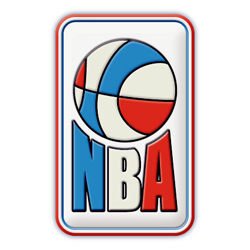 Carmelo Anthony said that he is done with referees after Russell Westbrook's ejection in win over Kings.
Per ESPN
, An assist away from his 15th triple-double of the season, Russell Westbrook was ejected after being hit with two quick technical fouls with 2:50 remaining in the Oklahoma City Thunder's 95-88 win over the Sacramento Kings on Monday night, prompting teammate Carmelo Anthony to say he's "done" with referees.
"I'm done with them," Anthony said, cutting off a question about the officials. "I'm done with the refs. No disrespect, but I'm done with those guys."
Russell Westbrook was called for traveling on this ... then he got ejected. pic.twitter.com/OPuazHM3rb

— SportsCenter (@SportsCenter) 16 gennaio 2018