Billy Donovan appreciates Carmelo Anthony being 'open-minded' with new role
Anthony scored 24 points on 8-of-19 shooting, including 7-of-12 from 3 in the win over the Hawks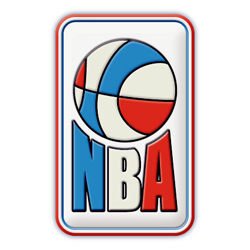 When the Oklahoma City Thunder agreed to trade for Carmelo Anthony, coach Billy Donovan envisioned for him a new off-the-ball role and position in the team by playing alongside Russell Westbrook and Paul George.
After struggling in the previous games, the ten-time NBA All-Star finally showcased very well the kind of player that coach Donovan wants him to be. Anthony scored 24 points on 8-of-19 shooting, including 7-of-12 from 3, in a 120-117 win over the Atlanta Hawks.
"One hundred percent," Donovan said when asked if that was the ideal kind of offensive game for Anthony. "I give him a lot of credit because this is different for him, and he's really been open-minded about trying to do whatever he can do to help the team. And as a coach you really appreciate someone that's been in the game such a long time and established himself as a 10-time All-Star, 14 years in the league, one of the all-time greats, that he's willing to look at ways that he can do things a little bit differently to help our team."