George: For the talent that we have, this is not where we want to be. At some point it's gotta stop
Thunder searching for answers after another loss: 'It's gotta stop'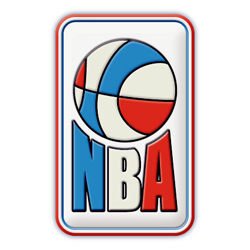 The Thunder are one of the most disappointing teams this season.
The Thunder are under the .500 record and last night lost against the Hornets.
Per ESPN, "For the talent that we have, obviously this is not where we want to be," Thunder forward Paul George said. "But we're going to remain optimistic, though, about the future and what we can do. Once we can find a way to really do it night in and night out, it's no panic mode, but we have to start playing better. It's getting to a point where we can't allow ourselves to be at this point. We can say we're going to figure it out, we can say all that. But at some point it's gotta stop."