Russell Westbrook on the loss to Orlando: "I hate losing"
The Thunder lost to the Magic as Westbrook scored 37 points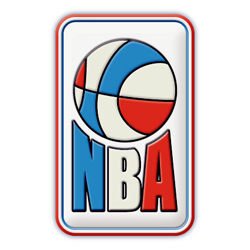 The Oklahoma City Thunder lost to the Orlando Magic 108-121 last night and Russell Westbrook seemed very frustrated in the post-game interviews.

"I just hate losing, man," Westbrook said. "One thing I hate with a passion is losing and I know that a lot of that is on me. Every night I go out and try to leave everything I have on the floor, knowing that if we don't succeed, I know I missed something to make sure we put ourselves in position to win the game."
Westbrook scored 37 points and added 11 rebounds, 5 assists, 5 steals and 7 turnovers.