NBA
21/11/2017, 15.55
Video
Pelicans' DeMarcus Cousins ejected after swinging his elbow into the head of Russell Westbrook
Officials did not eject Cousins from the game until viewing replays on a TV at the scorers' table, after which they called a flagrant foul 2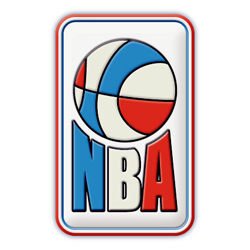 As reported by ESPN
, Pelicans center DeMarcus Cousins was ejected Monday night from a 114-107 win over Oklahoma City after swinging his elbow into the head of Thunder star Russell Westbrook.
The play happened under the Pelicans' basket in the third quarter after Cousins had secured a rebound. When Cousins raised his elbows near Westbrook's face, the Thunder guard dropped to the floor holding his head.
Westbrook remained sprawled on the floor for several seconds. Officials did not eject Cousins from the game until viewing replays on a TV at the scorers' table, after which they called a flagrant foul 2.