Russell Westbrook after loss to Kings: I love nights like this. It brings you closer, as a unit
Westbrook sees the future bright for the Thunder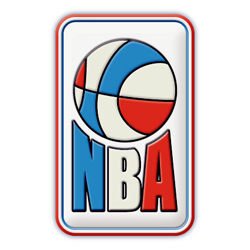 The Thunder lost to the Kings after blowing a 17-point lead.
But after the game Russell Westbrook said that the future is bright for OKC.
Per NewsOK
, You probably did not expect his postgame comments to include this nugget: "I love nights like this."
Maybe he didn't love it, strictly speaking. But Westbrook had a point to make about an unlovable loss.
"It does nothing but bring you closer, as a unit, as brothers," Westbrook said. "I'm encouraged by the group of guys we have in that (locker) room, and I will be better. I take ownership of how we're playing, and I will be better. We will be better, so I'm not worried."