George says Westbrook's contract extension with OKC will factor into his decision on his own future
Paul George: Commitment shown by OKC has been 'off the charts'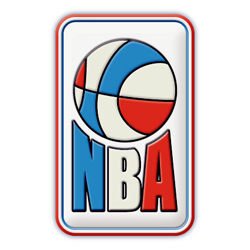 Paul George said that Russell Westbrook's decision to sign a multi-year contract extension with the Thunder will make easier for him to decide his future next summer.
Per ESPN,
Paul George said Saturday that Russell Westbrook's five-year extension with the Oklahoma City Thunder will "absolutely" factor into his decision on his own future next summer.
"We've been on an unbelievable start right now, and for him to be committed here, it says a lot,"
George said.
"Not only in us pairing together, but just knowing what type of dude Russ is and his values and his beliefs and him being committed to this organization says a lot. And I'm one person that's enjoying it here, so I think when that time comes, the decision will be easier to make for myself."
"From the commitment from the front office all the way down to Russ, the commitment here is off the charts," George said.