Carmelo Anthony has no problem switching to power forward for the Thunder
Melo will start as power forward for the Thunder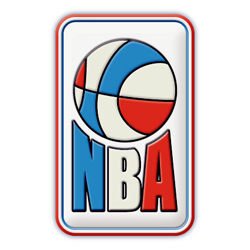 Billy Donovan declared, during the media day, the intention of Carmelo Anthony to play at 4 in the starting five,
as reported by ESPN.
During the media day Billy Donovan said about Melo Anthony: "he's going to start the power forward spot for us,". The 10 time all-star confirmed the news: "I've been playing the 4 almost all my career, even in Denver, we was one of those teams with George Karl, kinda started going playing that small ball, putting me at the 4, picking up the pace. We kind of started that. And the league wasn't ready for that at that time. It was all about traditional bigs and power forwards and centers. And now, it's just whoever. You have 2-guards playing center now, guys 6-foot-5 playing center. So, it really doesn't matter at what position it is, what spot out there, as long as you fill those spots, as long as you know the offense, as long as you execute, those positions, they don't matter."