Carmelo Anthony: Russ and PG were big reasons why I wanted to come to OKC
Carmelo Anthony: Russell Westbrook, Paul George significant in call to waive no-trade clause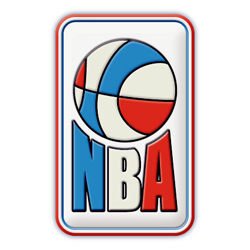 Carmelo Anthony had his first day as a member of the Oklahoma City Thunder.
Melo waived his no trade clause to join OKC and left the Knicks.
Per ESPN,
"Russ don't really do the convincing," Anthony said Monday, with a laugh. "He came to New York and played pickup at my gym. I saw him in Paris at fashion week. Me and Russ became closer and closer over the years. He was a big part, he was a big reason why I wanted to come here. To see his loyalty to the city, to this organization, what he was able to do on the court -- I wanted to be a part of that.
"Adding PG was just another reason why I wanted to come here," Anthony continued. "Our relationship, our friendship, our respect for one another as basketball players was the reason that I wanted to play alongside him and have an opportunity to compete for a championship and kind of just bring some more energy -- not like this city needs any more energy, but it's a different energy, a different focus, a different motivation that myself have, Paul has and Russ has, being that we haven't won a championship yet in our career, and we see that, and that's our ultimate goal."
Anthony also pushed back at the assumption he wouldn't want to play in a small market like Oklahoma City, saying, "That's because nobody really knew me."