Carmelo Anthony expands list, includes Cavaliers and Thunder
Melo open to waive his no-trade clause also for Cavaliers and Thunder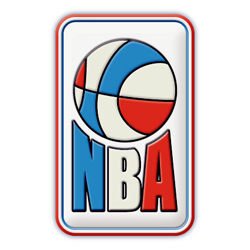 Carmelo Anthony wants to leave the Knicks as soon as possible.
The Rockets remain his preferred destination but Melo expanded his wish list.
Per ESPN,
Carmelo Anthony, a 10-time NBA All-Star, has given the New York Knicks an expanded list of teams -- including the Cleveland Cavaliers -- for which he would be willing to waive his no-trade clause,
league sources told ESPN
.
Team sources told ESPN's Ian Begley that the Knicks also were informed that the Oklahoma City Thunder are one of the other teams Anthony has included on that list.
Portland has remained interested in Anthony, as guards Damian Lillard and CJ McCollum are working to recruit Anthony to waive his no-trade for the Trail Blazers, league sources said. Portland still could emerge as a possible destination for Anthony if New York is unable to find deals with teams on his current list.