Many in Golden State (team officials and players) are reportedly perplexed by KD's oddball offseason
The Warriors will open training camp Friday and maybe then things will get back to normal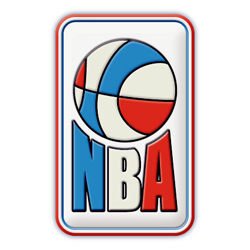 The Golden State Warriors will start their training camp on Friday.
And the organization hopes that things will go back to normal.
Per Chris Mannix of The Vertical,
The Warriors will open training camp Friday and maybe then things will get back to normal. The sneaker tiff with Curry seems to have blown over, and by addressing the Thunder tweets he saves himself from having to later. But make no mistake: Many in Golden State, team officials and players alike, have taken note of Durant's oddball offseason and are perplexed by it. They see a bright future for Durant in Oakland, league and team sources told The Vertical, and are bewildered as to why he is still addressing his past.