Russell Westbrook signs a ten-year extension with Jordan Brand
The deal will also include both on- and off-court signature sneakers, new territory for Westbrook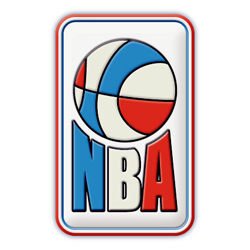 NBA MVP Russell Westbrook signed a ten-year contract extension with Jordan Brand.
Per ESPN,
Russell Westbrook, the NBA's reigning Most Valuable Player, will look to continue to establish himself as one of the league's top global superstars, inking a 10-year extension with Nike's Jordan Brand that will be the most lucrative total endorsement deal for a Jordan athlete to date, according to industry sources.
he long-term extension will link the 28-year-old Westbrook with Jordan Brand through as long as the 2025-26 NBA season. The deal will also include both on- and off-court signature sneakers, new territory for Westbrook.