Clippers expected to hire Michael Winger as GM
Winger is with the Thunder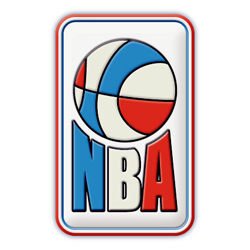 The Los Angeles Clippers are expected to name Michael Winger as GM of the franchise.
Per ESPN,
The LA Clippers have offered Oklahoma City Thunder executive Michael Winger its general manager's job, league sources told ESPN.
A deal could be finalized soon,
league sources said.
Winger, an assistant GM/team counsel for the Thunder, would report directly to new Clippers President of Basketball Operations, Lawrence Frank.