Andre Roberson tried to shoot free throws underhanded: "That s— does not work. I'm sorry"
Roberson ended the season with the 42% from the line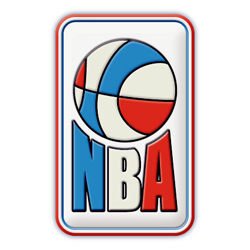 Andre Roberson ended last season shooting 42% from the line.
The Thunder guard said that he has tried to shot underhand but it did not work as well.
Per The Oklahoman
, He's tried shooting them underhanded.
So if you're going to approach Andre Roberson with free-throw shooting advice — and he'd rather you didn't, but knows from experience that you might — you can scratch that technique off your list.
"I tried it in practice," Roberson said, mimicking a two-handed underhand toss. "That s— does not work. I'm sorry".