Andrew Wiggins is negotiating a long-term extension with the Minnesota Timberwolves
Rumors about Andrew Wiggins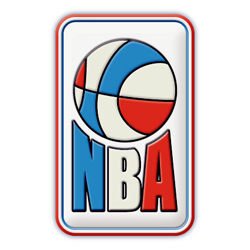 As reported by Minneapolis Star Tribune, Andrew Wiggins is negotiating a long-term extension with the Minnesota Timberwolves.
Wiggins is scheduled to make $7.6 million during the 2017-18 season and is eligible for a $9.8 million qualifying offer for the 2018-19 campaign.
The 22-year-old told Sports Illustrated's Ben Golliver recently he would settle for "nothing less" than a max contract worth up to $148 million over five years on his next deal.