NBA
20/04/2017, 09.23
Video
Russell Westbrook: I don't give a fu*k about my stat line. We lost
Westbrook recorded a triple double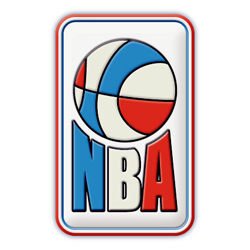 Russell Westbrook was not in the mood to talk about his statistics after the game.
"I don't give a (expletive) about the line," he said before glaring at reporters. "We lost."
Thunder coach Billy Donovan thought Westbrook might have gotten tired late after playing the entire fourth quarter, but Westbrook brushed off that notion.
"Nah, I was all right," he said.