Russell Westbrook needs 0 points, 95 rebounds, 106 assists to finish RS averaging a triple double
He needs an average of 7.3 rebounds and 8.1 assists per contest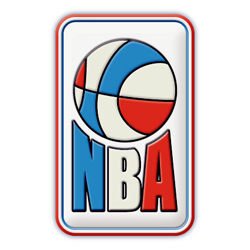 The Thunder have 13 games left to finish the NBA regular season.
And Russell Westbrook is trying to finish the season averaging a triple double.
If he plays in OKC's Final 13 games, he needs:
0 points
95 rebounds
106 assists
An average of 7.3 rebounds and 8.1 assists per contest.
If Russell Westbrook plays in OKC's final 13 games, he needs 0 points, 95 rebounds and 106 assists to average a triple-double for the season

— Marc Stein (@ESPNSteinLine) March 20, 2017