G-League
02/10/2018, 23.34
Rumors
Daxter Miles Jr. enters NBA G League Draft
The rookie out of West Virginia played with the Sacramento Kings in the NBA Summer League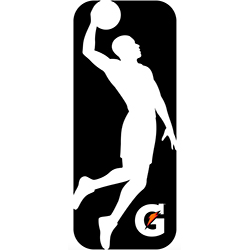 Former West Virginia guard Daxter Miles Jr. has signed an NBA G League contract and will be draft eligible on October 20th, his agent Raz Khan told Sportando.
The 23-year-old rookie participated in the NBA G League Player Invitational in August after he played for the Sacramento Kings in the NBA Summer League.
Miles averaged 12.9 points, 2.8 rebounds and 3.1 assists per game as a senior at West Virginia.