NBA G League Playoffs, the rosters of the four teams eliminated from Round 1
These players are now available on the market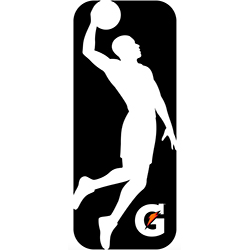 Let's check out the rosters of the four NBA G League teams that were not able to advance to the 2nd round of the Playoffs. The players of these teams are now available on the market and some of them may turn out to be intriguing finds for European teams.
The rosters below do NOT include players signed to Two-Way Contracts, as they will remain in the NBA for the remainder of the NBA regular season.


Grand Rapids Drive:
Nnanna Egwu, Jon Horford, Bronson Koenig, K.J. McDaniels, Jamel Morris, Landry Nnoko, Marcus Simmons, Speedy Smith, Derek Willis.
Lakeland Magic:
Alan Anderson, Antonio Campbell, Troy Caupain, Byron Mullens, Reggis Onwukamuche, John Petrucelli, T.J. Price, Maverick Rowan, Jay Wright.
Texas Legends:
Brandon Ashley, J.J. Avila, Jordan Downing, Keith Hornsby, Cory Jefferson, Damon Lynn, Duke Mondy, Michael Qualls, Anthony Walker, Jameel Warney.
Oklahoma City Blue:
Bryce Alford, Michael Carrera, Mike Cobbins, Javan Felix, Amjyot Singh Gill, Justin Leon, Yannis Morin, Erik Murphy, Mustafa Shakur, Rashawn Thomas.