Leb Gold
20/07/2018, 11.13
Rumors
Jonathan Jeanne signs with Iberojet Palma
The French prospect will get back on the court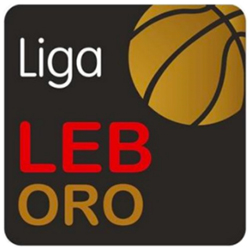 French prospect Jonathan Jeanne has signed a deal with Iberojet Palma of the Spanish LEB Oro, his agent Charles Misuraca told Sportando.
This is great news. Like former Baylor star Isaiah Austin, Jeanne will be able to make his return to the court one year after he was diagnosed with the Marfan syndrome. The 1997-born center
was cleared to play
by the doctors last month.