Kyle Singler signing in Spain: Badalona?
The forward is ready to return to ACB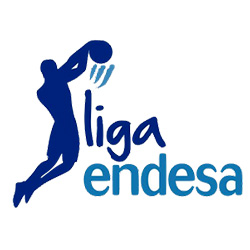 Kyle Singler has agreed to terms with a Spanish team that could be Joventut Badalona who just parted ways with Quincy Miller, a source told Sportando.
Singler has played more than 300 games in the NBA spending the past three seasons with the Thunder.
Singler has been in ACB with Lucentum and Real Madrid.