Lucas Nogueira said he had depression in the past two years
Nogueira: I am coming in a spiritual mission because the last two years I have lost my identity and I had a bit of depression. I want to keep depression behind me and be happy again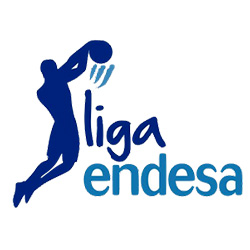 Lucas Nogueira returned to Spain after four seasons in the NBA with Raptors.
The big man penned a deal with Fuenlabrada.
Nogueira admitted that the past two seasons in the NBA were very tough for him.
"I am happy to be here after four difficult seasons in the NBA which is a challenging league to play. I am coming in a spiritual mission because the last two years I have lost my identity and I had a bit of depression. I want to keep depression behind me and be happy again. Fuenlabrada is a club that respects his players. I want to show my appreciation on the court and helping the team" Nogueira said.