Luka Doncic named MVP of the ACB season 2017-2018
Doncic becomes the the youngest player in ACB history to win the MVP award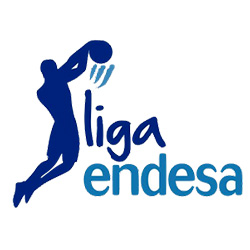 Luka Doncic is collecting awards.
The Slovenian star of Real Madrid was named MVP of the ACB season 2017-2018.
Doncic becomes the the youngest player in ACB history to win the MVP award.
Doncic gets the award at 19 years, 2 months and 26 days.
The previous record was held by Nikola Mirotic who won the MVP award at 22 years, 3 months and 11 days.
Doncic ended the regular season averaging 12.8 points, 5.7 rebounds and 5 assists for 19.3 of evaluation.