Liga Endesa, Round 32 MVP: Gary Neal, Tecnyconta Zaragoza
Another huge game for Neal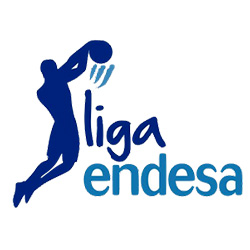 Gary Neal of Tecnyconta Zaragoza is the MVP of ACB Round 32.
The former NBA guard ended with 37 points shooting with 5 for 8 from two, 7 for 11 from three, 6 for 7 from the line and adding 7 rebounds and 2 assists in win in Malaga.
Neal finished the game with 39 of evaluation.