Barcelona, Tyrese Rice reportedly could part ways
Rice has one year remaining on his contract but Barcelona may negotiate a buyout and let him leave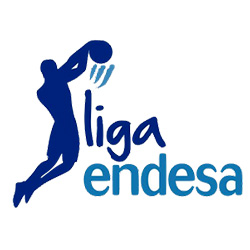 According to Alex Gozalbo of Ara.cat
, Barcelona may part ways with Tyrese Rice.
The American-Montenegrin point guard has one year remaining on his contract with Barcelona but the Spanish powerhouse top manager, Nacho Rodriguez, is deciding whether trying to break the contract with Rice after reaching a buyout.
Rice has played one season with Barcelona where he moved last summer after his experience with Khimki Moscow.
Rice won the EuroLeague title in Milan with Maccabi Tel Aviv.