Marko Todorovic turns down Malaga's offer. The Spanish team eyeing Andrea Bargnani now
Malaga is on the market for a big man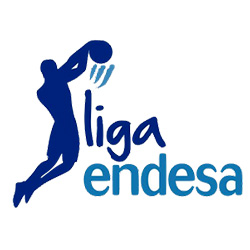 Unicaja Malaga is on the market for a big man after Richard Hendrix's departure for Maccabi Tel Aviv.
According to La Opinion de Malaga
, Unicaja made an offer to Marko Todorovic but the big man turned it down.
Todorovic moved to Khimki Moscow last summer penning a multi-year deal but he is having a little playing time and may leave the Russian powerhouse.
As reported by La Opinion de Malaga
as well, Unicaja Malaga is also eyeing Andrea Bargnani. The first overall pick of the 2006 NBA draft is free agent after being waived by the Nets. Bargnani on Facebook recently wrote that he has not decided his future yet. Malaga is eyeing him trying to make one of the biggest moves of the season.