Barcelona working on a $1 million deal to sign Shane Lawal
The player surprised everyone with a great season in Italy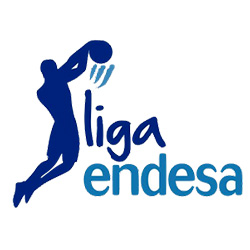 Barcelona stops hesitating and tries to make the first addition of the summer.
The Spanish powerhouse is working on a $1 million deal to sign Sassari's revelation center Shane Lawal, one source told Sportando.
Lawal was close to sign with UNICS Kazan in the last days, but something stopped a deal almost done.
Lawal averaged 11.2 points, 9.1 rebounds and 2 blocks per game in Italian Serie A, dominating Semifinals and pushing Sassari to the first Final in the history of the team.