Other leagues
11/08/2017, 11.12
Official
Illawarra Hawks sign Demitrius Conger
Conger moves to Australia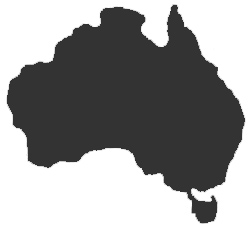 The Illawarra Hawks are excited to announce the signing of import Demitrius Conger for the upcoming 2017/18 NBL campaign.
A 6"6' small forward, Conger brings a wide array of skills to Illawarra, including the willingness to fast break, a crisp, deep shooting action, and the ability to finish at the rim.
A Brooklyn native who has applied his trade throughout Europe in recent years, Conger comes to the Hawks following four years of professional basketball in Italy, Greece and most recently Belgium, playing for the Antwerp Giants where he averaged 11.5 points, 4.2 rebounds and 2.1 assists in 42 games played.