Other leagues
21/07/2017, 14.47
Official
Perth Wildcats sign Devondrick Walker
He was G-League Most Improved Player of The Year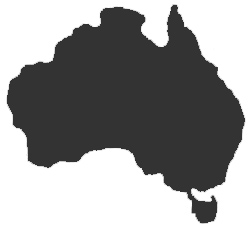 The Perth Wildcats are thrilled to announce the signing of sharp-shooting American, Devondrick Walker.
A rising star on the global basketball stage, Walker has gone from strength to strength to become hot property this off-season.
At 196cm, Devondrick Walker is a highly athletic wing with an impressive 99cm vertical leap, but his outstanding perimeter shooting is what caught the eye of Wildcats scouts.
"He can handle the ball, he can get to the basket, he has the ability to push the ball in transition, but the fact that he can knock down that three-point shot is the big tick for us," said assistant coach Adam Forde.
"In terms of fit, he will free up Bryce and the rest of the team to create, and gives us another weapon on the perimeter."