Wellington Saints for the tenth time champions of New Zealand NBL
The amazing season of Corey Webster drove the team to the final success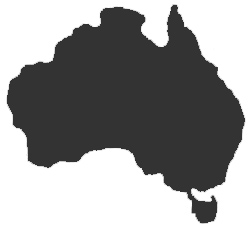 Wellington Saints won again the NBL championship, like in the last season and for the time number 10 in own history.
After the perfect regular season (18-0, first historical time in NBL) the champions dominated in the Final Four of Tauranga: 94-73 in the semifinal against Canterbury Rams and 108-75 in the big final on Southland Sharks.
Shea Ili the MVP of the Final Four, with 31 points in the last match of the year, Corey Webster the leader of Wellington with 25.3ppg in his personal MVP season.
(NBL official site)