Other leagues
17/10/2016, 09.30
Official
Jaron Johnson released by Perth Wildcats
The American waived by the Australian team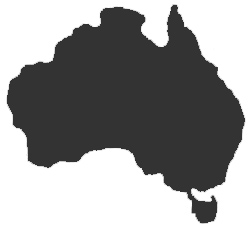 The Perth Wildcats have made the difficult decision to deactivate American guard Jaron Johnson, in a strategic move to improve roster balance.
"What makes the decision even harder is that Jaron is a great person, popular with his teammates and our fans," said head coach Trevor Gleeson.
"However, we believe for us to challenge for the championship this season, we need to make this move.
"While Jaron is a very good player, we don't believe he is the right piece of the puzzle for this team."
The club is planning on having a replacement ready for its Round Three double-header, which begins on Friday night at Perth Arena against the Illawarra Hawks.
The Perth Wildcats would like to thank Jaron Johnson for his work in the community and on the court.