Other leagues
26/07/2016, 23.31
Official
Jonah Bolden leaves UCLA Bruins, will sign a pro contract in Australia
Bolden leaves the Bruins after one season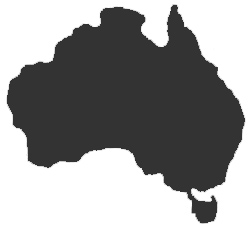 UCLA announced that Jonah Bolden has decided to leave the college and become a pro basketball player.
Bolden will forgo his final two years of eligibility.
As reported by SNY
, A school source said the 6-foot-10 Bolden will return to his native Australia and play professionally there.
Bolden played in 31 games, making 11 starts, during his one season with the Bruins (2015-16). He averaged 4.6 points and 4.8 rebounds per game.