Australia
19/08/2018, 23.00
Rumors
Lamar Patterson close to Melbourne United
The American headed to Australian NBL?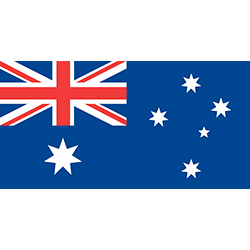 Lamar Patterson is close to signing in Australia with Melbourne United, a source told Sportando.
The former NBA player has been with Fiat Torino (13.4ppg, 4.6rpg and 3.2apg in Serie A and 16.3ppg, 5.2rpg and 2.9apg in EuroCup) and in Chinese NBL with Lhasa where he posted 45.2pp, 10.5 rebounds and 5.5 assists.