Melbourne United re-sign Casper Ware and Josh Boone
Official statement from the team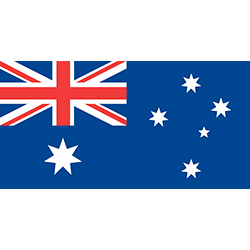 Casper Ware and Josh Boone are officially coming back to help Melbourne United defend their crown in season 2018/19.
Both Boone and Ware returned to Melbourne last season with a Championship on their mind. They return this time with the same aspirations and burning desire to add another ring to the collection.
Boone and Ware each received All-NBL First Team honours in 2018 and were joined by new Melbourne United recruit Mitch McCarron within the top 10 players of the MVP voting.
Boone led the league in rebounds (9.4 per game) while Ware led the team in points (19.3 per game) and assists (4.6) last season and lit up the Finals with massive outings against New Zealand and Adelaide.
Melbourne head coach Dean Vickerman spoke about Ware re-signing with the club and what it means to the Championship defence.
"It was a waiting process to get him back and what we learnt last year was that the wait was certainly worth it, and we feel exactly the same this year," he said.
"It's really hard to find a two-way player like Casper who is so good at the defensive end and can be so dynamic at the offensive end.
"To have Casper and Josh back is not only good for the chemistry of this group, and the synergy that they've already had, but it's great for the club.