Illawarra Hawks sign David Andersen
Andersen inks with the Hawks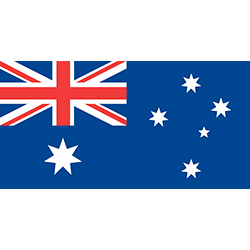 Talk about a possible storybook ending to one of Australian basketball's most storied careers...
Twenty years after he was the NBL Rookie of the Year with the Illawarra Hawks, David Andersen is returning to the club for the 2018-19 season.
Andersen, a 6'11 forward/centre with NBA experience and an incredibly successful career in Europe, is a key acquisition for the Hawks as they shore up their front-line for next season. The four-time Olympian joins the Hawks after helping Melbourne United capture the 2017- 18 NBL title.
Andersen, a class act on and off the court throughout his 20-year career, will form a solid 1-2 punch in the middle with Hawks centre AJ Ogilvy under coach Rob Beveridge, who is over the moon to have the 37-year-old on board.
"David is a flat out winner everywhere he goes and is arguably the most successful of any Australian player on the world stage," Beveridge said.