Harry Froling signs a two-year deal with Adelaide 36ers
In a recruiting coup, the Adelaide 36ers have secured multi-talented power forward Harry Froling on a two-year deal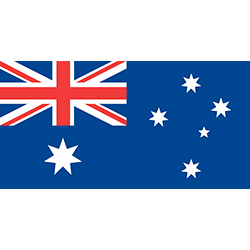 In a recruiting coup, the Adelaide 36ers have secured multi-talented power forward Harry Froling on a two-year deal.
The 20-year-old returned home to Queensland this month to play for the Townsville Heat in the QBL, after deciding to forgo the last two years of his college eligibility to turn professional.
Froling played seven games for the Heat in 2016, before leaving to play college basketball at South Methodist University and later transferring to Marquette University.
The Townsville local is no stranger to the NBL, having played nine games for the Townsville Crocodiles, as a replacement player for injured Luke Schenscher in the 2015-16 season.
He comes from strong basketball pedigree, with both his parents playing basketball in Australian leagues and his two sisters playing for South Methodist University.
The 211cm, who is an automatic entrant for the 2019 NBA Draft, is thrilled to have secured his first professional contract with the Adelaide 36ers.
"I've played in the NBL already with the Crocs back when I was a development player, but to actually get a contract and start my professional career, I'm really excited.
"I don't really think there's a better club to sign with than Adelaide and what they've got going on there," Froling said.