Serie B
11/08/2017, 13.57
Rumors
David Hawkins reportedly close to signing in Italian Serie B with Piacenza
Hawkins to play again in Italy?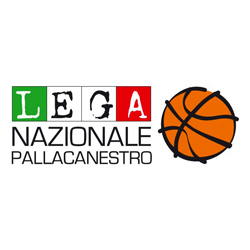 Bakery Piacenza is close to signing David Hawkins, according to Spicchi d'Arancia.
The foreigners are not allowed in Serie B where Piacenza plays but there is a rule that clubs in Serie B can sign a foreigner if he has played in Italy for at last 8 seasons from 2004-2005.
Hawkins returned to action last season after a four-year suspension for doping and played one game in Serie C with Sustinente.