Serie B
04/10/2016, 11.26
Video
Serbian prospect Pazin (2001) made his debut in Italian Serie B with 11 points and 3 assists
Pazin started the game and finished with 12 of evaluation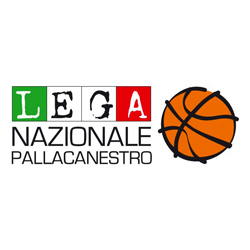 15-year old guard Djordje Paziin made his debut in Italian Serie B with Stella Azzurra Roma.
The youngster born in 2001 started the game and scored 11 points in 27 minutes shooting 1 for 2 from two and 3 for 6 from long range.
Pazin added also 3 assists for 12 of evaluation. Stella Azzurra beat Patti 72-56.