Justin Bieber worked out with Italian team Stella Azzurra Roma
The famous Canadian singer spent a day playing basketball in the Italian Capital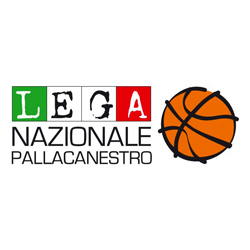 The young basketball players of Italian Team Stella Azzurra Roma had a special day today.
Arrived in Rome on Wednesday, the famous Canadian singer Justin Bieber wanted to play basketball and was advised to go to Stella Azzurra, who hosted a few months ago the NBA program Basketball Without Borders.

Bieber showed up at Stella Azzurra's facilities and asked the coach of the team, Gaetano D'Arcangeli, if he could have a chance to practice with the other young players.
Stella Azzurra is playing in Italian Serie B (fourth division).