Serie A2 Ovest
06/08/2018, 10.10
Rumors
Virtus Roma signing Henry Sims
The former NBA big man headed to Italian Serie A2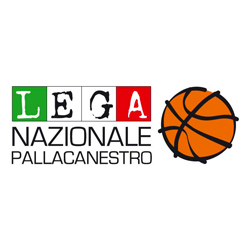 Virtus Roma of the Italian Serie A2 is signing Henry Sims, a source told Sportando.
The big man has played 135 games in the NBA averaging 7.6 points and 4.9 rebounds before moving to Vanoli Cremona.
In Serie A Sims posted 11.3 points and 6.5 rebounds per game this past season. La Prealpina first reported about Roma's interest for the player.