Nikolas Raivio gets German passport
The guard is being tested by Bayern Munich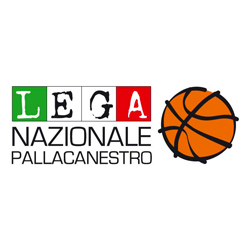 Nikolas Raivio got the German passport, as announced by the general manager of Legnano Knights, the Serie A2 team with whom the player spent the past two seasons.
Raivio averaged 18.5 points, 6.9 rebounds and 4 assists in his season season in Serie A2 in Italy.
"Raivio, with his new German passport, is being tested by Bayern Munich" Maurizio Basilico, GM of Legnano, told the newspaper Settegiorni Legnano.