Serie A
28/09/2018, 11.20
Rumors
Fiat Torino trying to unload Vojislav Stojanovic's contract
The Serbian to leave Torino. One option could be the loan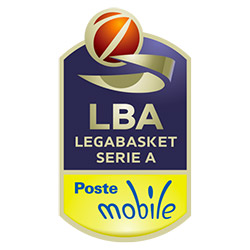 Fiat Torino is trying to unload Vojislav Stojanovic's contract, a source told Sportando.
Torino acquired the Serbian youngster from Orlandina paying a buyout and signing him to a multi-year deal.
But Stojanovic won't wear the jersey of the Serie A team this season.
Torino is shopping him and with his departure will be able also to keep one working visa of the eight they have available this season.
One of the option is to send him on loan.