Italian legendary coach Carlo Recalcati retires at 73
Recalcati announced the decision to retire in an interview with La Prealpina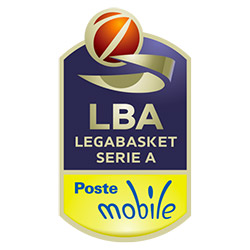 Italian basketball legend Carlo Recalcati announced his retire.
Recalcati, coach for Italy's National Team that won the silver medal at Olympics in 2004, was at the helm of Torino last season for few weeks before he stepped down from his position.
"I have decided to retire during the summer. I did not make announcements but I am not in the position to give my best. Now it is the right moment to watch the games from outside" Recalcati told La Prealpina.
Recalcati, born in 1975, won three Serie A titles as a coach (Varese, Fortitudo and Siena), one Supercup, one bronze medal at Eurobasket and one gold medal at Mediterranean Games.