Serie A
19/09/2018, 09.49
Rumors
Fiat Torino, Vojislav Stojanovic to part ways?
Stojanovic doesn't fit in Larry Brown's system. Torino signed Victor Rudd as small forward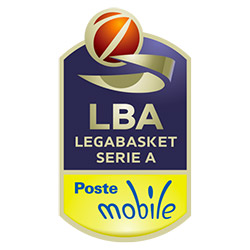 With the arrival of Victor Rudd, Fiat Torino and Vojislav Stojanovic may part ways, according to Tuttosport and La Stampa.
The Serbian youngster has been signed to a three-year deal by Torino this summer with a buyout paid to Orlandina.
Stojanovic is not fitting in Larry Brown's system and he will be the seventh foreigner in Serie A (maximum six are allowed).