Serie A
18/09/2018, 15.56
Rumors
Marcus LoVett joining Dinamo Sassari for remainder of preseason
LoVett was at Trento's training camp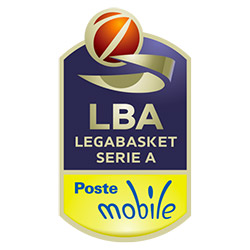 Rookie guard Marcus LoVett Jr. will be working out for Italian Serie A club Dinamo Sassari for the remainder of the preseason, sources told Sportando.
LoVett spent the past two weeks in training camp with Aquila Basket Trento and appeared in five preseason games.
LoVett spent two years at St. John's but decided to forgo his junior and senior seasons in order to pursue a professional career and be automatically eligible for the 2019 NBA Draft.